Awards
Shree Gauranga's Foundation Trust is honored to receive State and National and International recognition through various NGO's , for its sincere effort put by the extraordinary team.
Team strives very hard for continual improvement of the processes .
Our team have been honoured and Felicitated by :
By the National Award.

Dr. Ambedkar Distinguished Service National Award.
By Two State Award.

Samaj Ratna Award.
Samaj Bhushan Award.
Two International Awards.

Lord Buddha Peace International Award at Bhutan.
Global Achievers International Award at Bhutan.
with numerous facilitation by the local leaders and groups.. We would like to felicitate our hero's who has been a part of our journey....
AWARDS - THE WINNING TEAM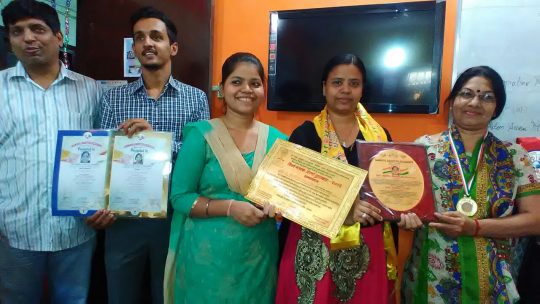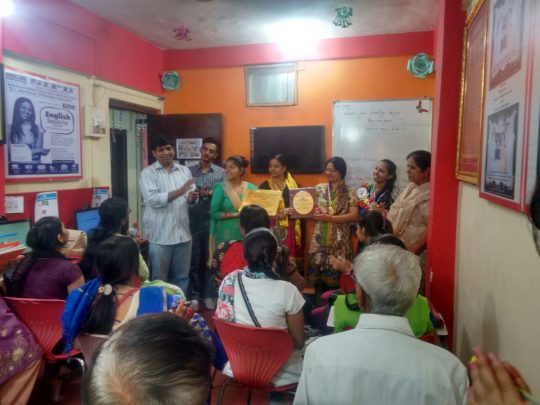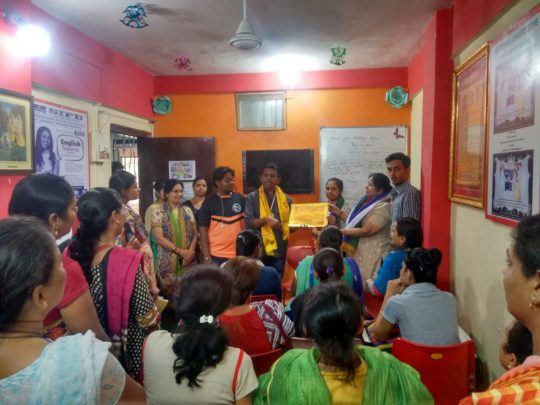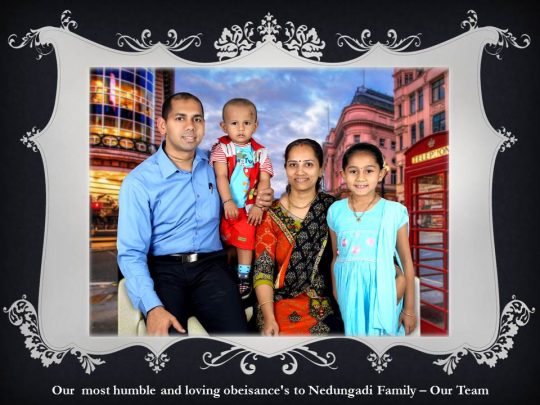 We are so proud to share that SGFT-WPC TEAM has been awarded Lord Buddha Peace International Award.
The team is inspired by Late Dr. T.D.Singh , an eminent scholar scientist and an ambassador of peace worldwide.
The team has been working on the international peace front in different parts of the world, through the medium of dialogue and conventions since 2004 .
The team helps the development of Science and Spiritual Quest to develop in the circle of the intellectual class society world wide since they can be influential in bringing peace among the general masses who look upon them.
The hardwork and the effort of the team has been recognised and appreciated around the world. The chairman of Shree Gauranga's Foundation trust Smt. Meera Nandlal Sharma facilitating the chairman of World Peace Convention Mr. Daniel Patrick (WORLD PATNERS : SGFT-WPC) ...