Tax Exemption details for USA Doners.
All donations to Shree Gauranga's Foundation trust is IRS Tax Exempted in the USA, IRS Registered 501 (c) (3) organisation.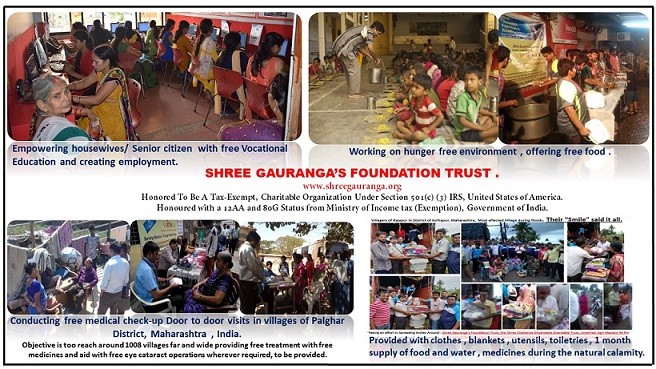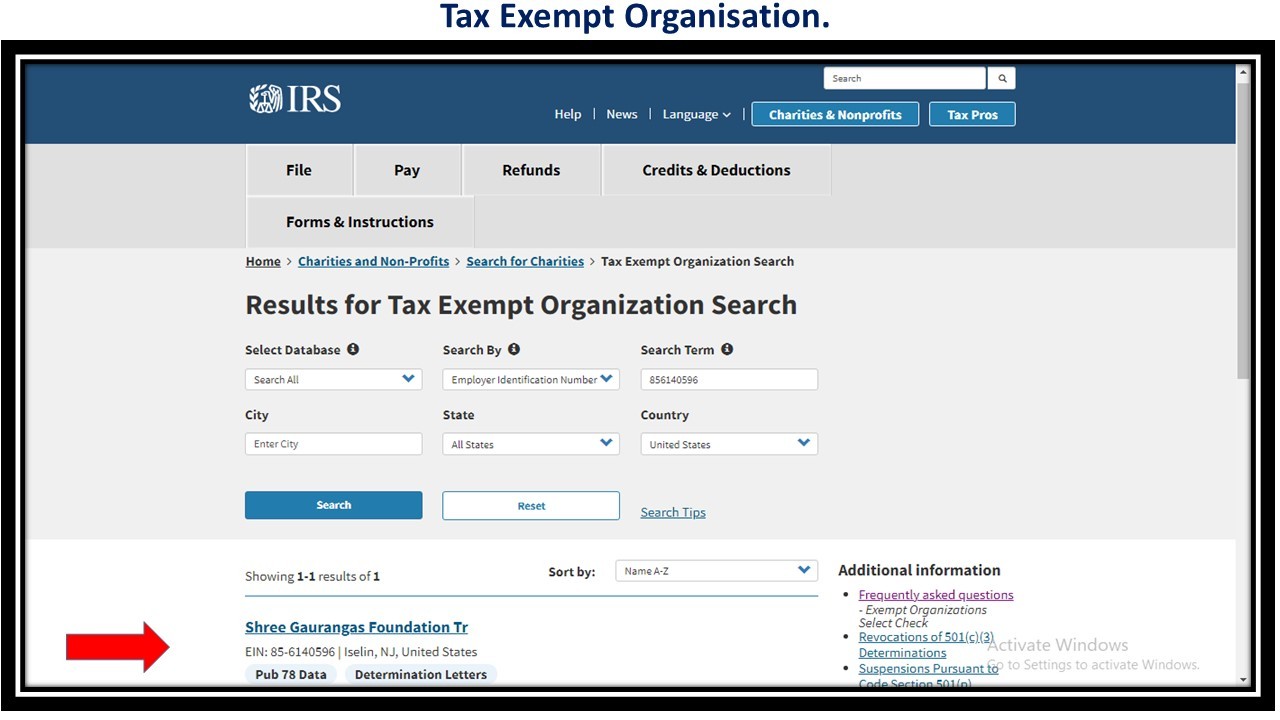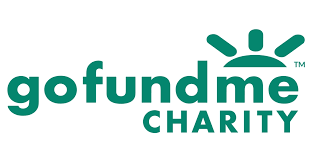 Click on,  click here to donate button, which will redirect you to charity.gofundme.com on a new page, where your generosity can create the world that you want to see. Thanking you in advance, for your generosity, help, and kindness. Stay Blessed.