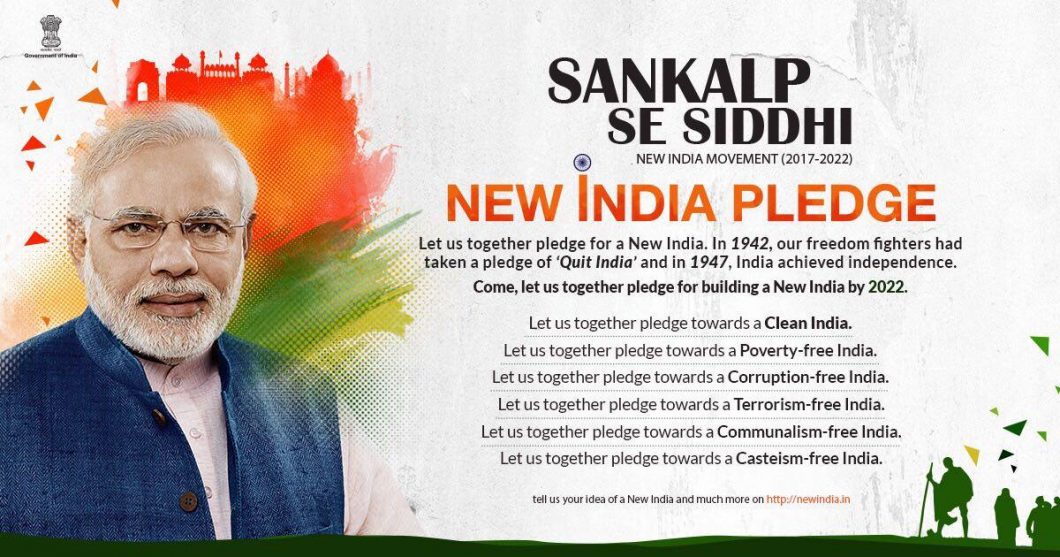 This is a story of a 71 ye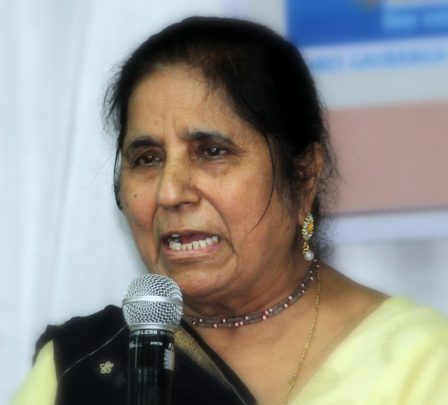 ars old lady, Smt. Meera Nandlal Sharma, staying in vasai road , who is a widow of Late Shri. Nandlal Sharma , officer in Indian Navy.
She has invested all her pension and savings , and her valuables to the cause of welfare of the underprivileged children, destitued women , housewives and senior citizens.
She has trained more than 2000 women for free vocational training making them self reliant & self sufficient ,
Shree Gauranga's Foundation Trust (SGFT), Registered trust No: E 8200/Thane, www.shreegauranga.org.
The SANKALP  is of empowering 10,000 houswives, senior citizens and underpriviledge children ,and people below poverty line, and socially disadvantaged groups by August 15th 2019.
SANKALP SE SIDDHI : Smt Meera Sharma pledge for new India , click here to read in pdf format
Let's come together and salute this lady. Please click on the education and skill photograph and vote for her. I have voted for her efforts now its your turn….